LOTT has a strong commitment to proactive public outreach, education, and involvement. These efforts are centered on providing open communication, gathering feedback, and fostering awareness of LOTT's role in the communities it serves. Transparency and easy access to information are key goals to foster ratepayer trust and satisfaction.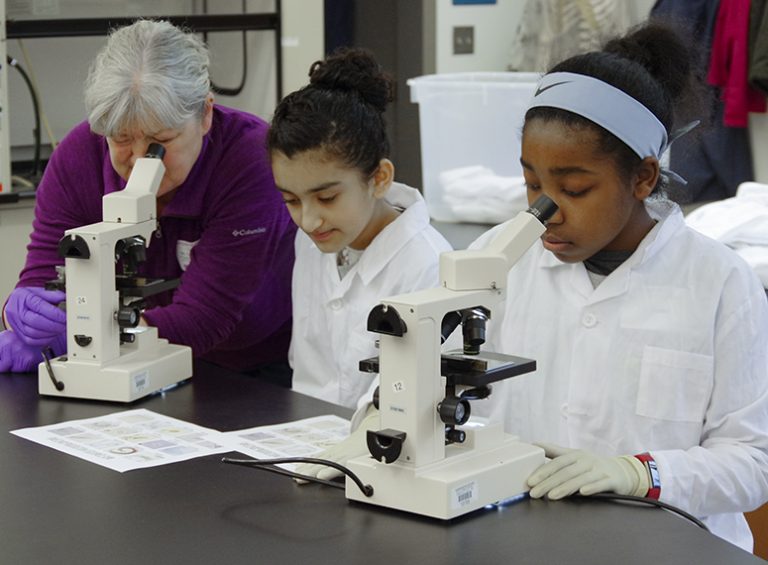 Sharing Information About LOTT and Clean Water
The WET Science Center is the heart of our education and outreach program. This learning center serves as a destination for community members to build their understanding of all things water. Interactive exhibits and special programs draw visitors of all ages. LOTT's formal partnership with our three local school districts brings hundreds of students to the WET Center for field trips, as part of their science curriculum.