Fostering Progress Toward Community Goals
As an active community partner, LOTT has incentive programs to encourage water conservation, conversion of septic systems to sewer, and development of low income housing. These efforts help meet community goals, while also providing benefit to LOTT and LOTT ratepayers.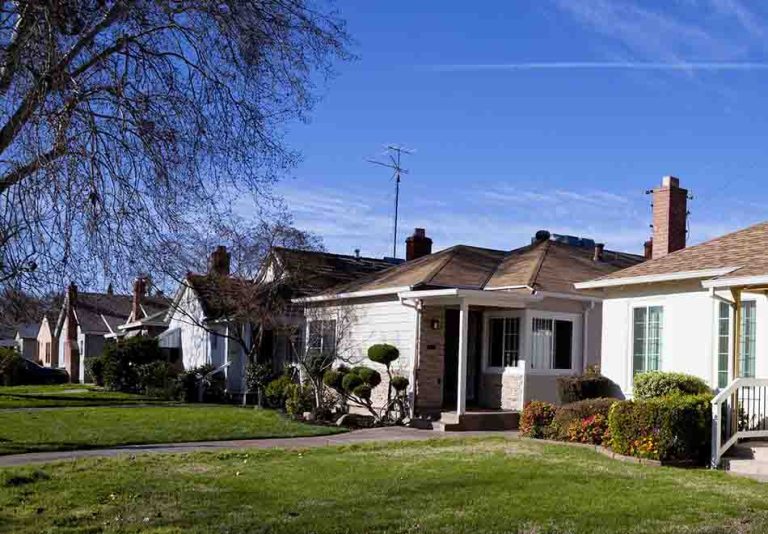 Water Conservation Incentives and Rebates
Helping Ratepayers Save Water and Money
LOTT leads a regional Water Conservation Program, working closely with the water utilities of Lacey, Olympia, and Tumwater. The program provides LOTT ratepayers with rebates on qualifying water-saving fixtures and equipment, like toilets and washing machines. Reducing flows to the wastewater system helps extend the capacity of the wastewater system and helps partner water utilities stretch water supplies.
Incentives for Septic Conversion
LOTT is offering a rebate of 50% to 75% off the LOTT connection fee for property owners that convert from an on-site septic system to the public sewer system. This program is in effect from 2019-2024, and is subject to available funds.
Property owners converting from septic to sewer are eligible for a rebate of 50% of the LOTT connection fee. Owners who meet criteria for hardship status, as defined by the city that will provide utility service, may qualify for an additional rebate of 25% of the LOTT connection fee.
Benefits of Supporting Conversion
LOTT is offering this incentive program to encourage property owners within LOTT's service area to abandon on-site septic systems and connect to the public sewer system. This benefits LOTT and the community by:
Helping protect water quality of local groundwater, lakes, streams, and inlets
Protecting LOTT's continued ability to discharge to receiving waters
Spreading the cost of operating the public sewer system over more ratepayers, lowering the costs for all
Gathering data that can help guide future efforts to encourage septic to sewer conversion
Apply for a Septic to Sewer Rebate
To apply, complete the application form below and submit it to the city – Lacey, Olympia, or Tumwater – that will be providing utility services to the property. City and LOTT staff will review the application, determine rebate eligibility, and send you notification of the rebate amount. When charges for connecting to the sewer system are paid to the city, you will receive the rebate as an "instant" discount off the cost of the LOTT connection fee. You will be responsible for payment of the remaining portion of the LOTT connection fee not covered by the pre-approved rebate.
Learn How to Switch to Sewer
Conversion to the public sewer system is only available in certain areas. To learn if this is an option for your property and what would be required, contact the city that provides utility services in your area:
Low Income Housing Rebates
Incentives to Develop Affordable Housing
LOTT is offering a rebate of 50% off the LOTT connection fee for new housing units that qualify as low income or permanent supportive housing. This rebate is only available to new developments that meet specific criteria. To learn if your project might be eligible, contact the city that provides utility services where the housing will be located:
Lacey Community and Economic Development, Housing Coordinator: (360) 491-5642
Olympia Office of Community Vitality, Affordable Housing Program Manager: (360) 790-5224
Tumwater Transportation and Engineering Department, Private Development Review: (360) 754-4140